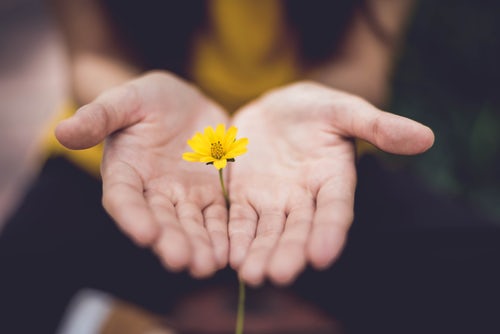 A Life Of Presence
In this experience you flow into your intuition effortlessly. This practice has the transformative power to clear stuck emotions, blocks, trauma, and shift energy rapidly and safely. Together we use breath and stillness to bring us into a deeper state of consciousness, overriding the brain to allow the wisdom of the body to be accessed.
If you are ready for rapid transformation, this is the session for you.
Looking for clarity? Inner wisdom hiding from you?
Not quite sure what to do next with your job, your partner, your life?
These sessions are client directed by inquiry. Lane will sit quietly with you in a meditative state called, Presence and collect information. Topics are varied. After the session you will have answers, clarity and a vision plan to move forward with in your life!
These are conducted over Zoom and last from one hour to one hour and fifteen minutes depending on the Higher Source.